10 Inspirational Horse Quotes for the New Year
A new year, a new month, a new week, a new day… no matter what you are starting, there will never be a right time.  So get up, get started, and take some of this motivation with you.
Looking back doesn't get you very far, unless you are looking to see how much progress you have made.  Even a little bit of progress is progress.
Push yourself farther, because no one will do it for you. 
  Everyone has setbacks, learn from them and start your comeback!
Follow your dreams, chase your dreams, crawl for your dreams… just get there.
Life sucks sometimes… don't every give up! 
Find your horse, or your passion and let it take you somewhere special. 
  This one needs no explanation.
  This one doesn't either.  But this is my favorite view.
Horses will teach you a lot.  Learn to listen.
  Follow your dreams!  Even if they seem impossible.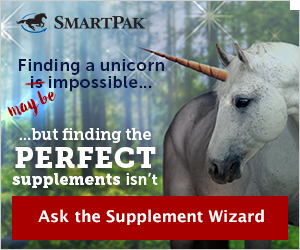 What's your favorite inspirational quote?  Drop it in the comments!
Don't forget to check out other posts from Red Bell Farms for more inspiration.
25 Gifts for Horse Lovers  – Snaffle Bracelet